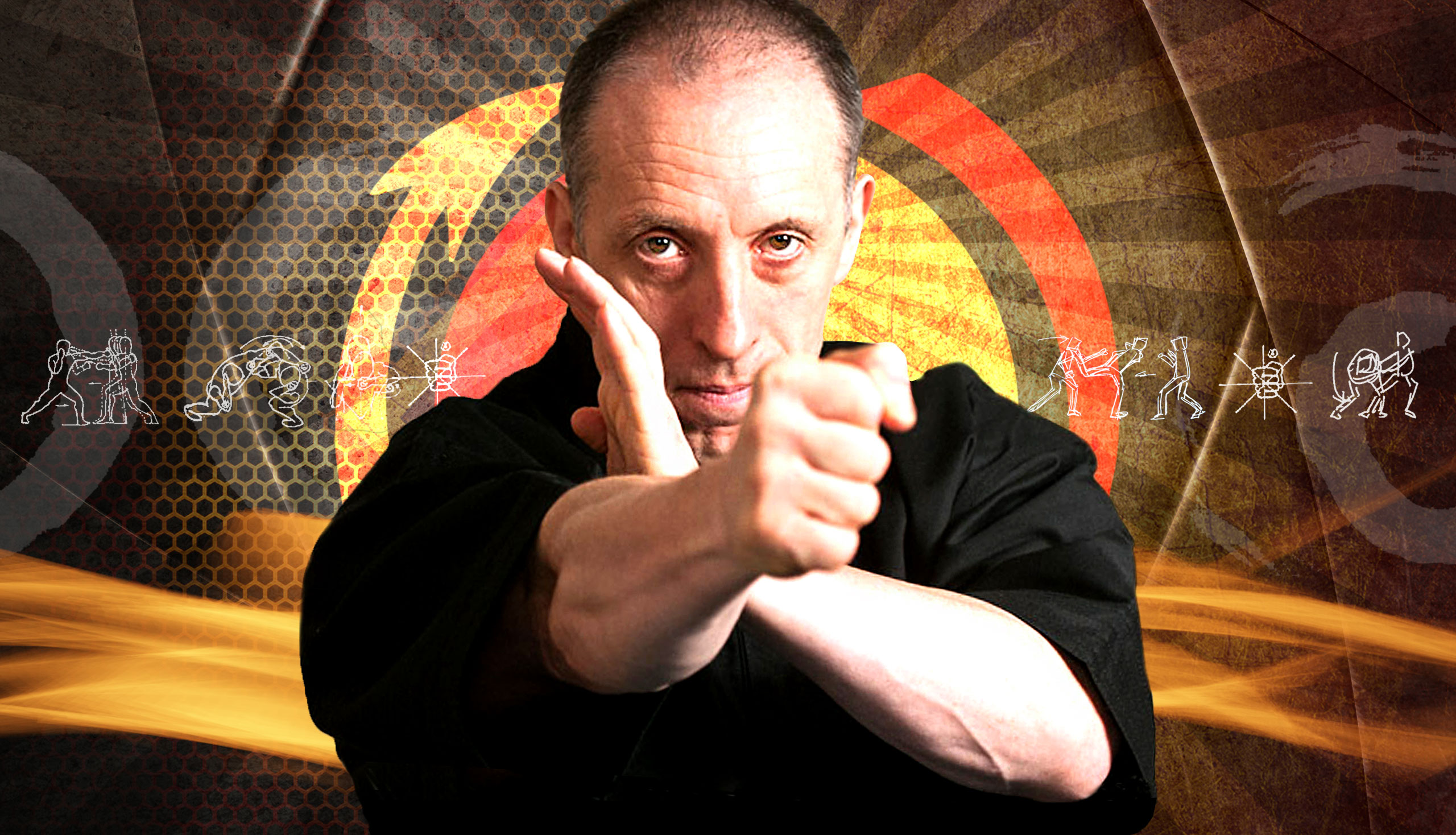 Tommy's Jeet Kune Do Training Glasgow
One-to-One & Group JKD Classes

Limited Places Available
GAIN THE LIFE-CHANGING BENEFITS OF MARTIAL ARTS PERSONAL TRAINING
Learn the art of Jeet Kune Do from world renowned instructor Tommy Carruthers
Discover the Secrets of Bruce Lee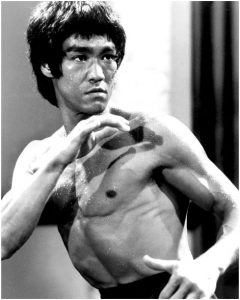 Over 40 years ago Bruce Lee developed the concepts of Jeet Kune Do, yet they continue to be as radical today as they were when he first introduced them to the world. Now, if you live or work in Glasgow, limited places are available to learn the secrets of Bruce Lee - from world renowned instructor Tommy Carruthers.
Tommy's personal training is designed for individuals that want to learn as fast as possible, become instructors in Jeet Kune Do, or to simply improve confidence and skills. Training is taught at your own pace, at various locations in Glasgow.
One-to-One

Jeet Kune Do Training

Glasgow
One of the great benefits of joining Tommy's one-to-one private training in the art of Jeet Kune Do is that your program will be designed specifically to suit your needs and time constraints. It is the best road to take, with rewards that exceed attending a class: It is just you and Tommy training one-to-one, so you can learn much faster. In fact, students learn approximately 6 times faster in private training.
To secure your place on a journey of cutting-edge self defence, please check availability, or call Tommy on ‭07961 954870‬.
Learn to Defend Yourself in

Real

Situations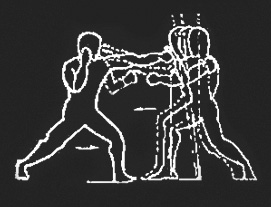 You will be taught all aspects of hand to hand combat you need to defend yourself - with an exceptional amount of proficiency. A typical class is one where you will learn to move and use your hands and feet as weapons in offence and defence - in realistic situations that you may encounter in the REAL world. With Tommy's training, you will reap the benefits of new skills, reduced stress and optimal confidence.
Group

Jeet Kune Do Training

Glasgow
If you prefer, you can learn as part of a group. The purpose of Tommy's Jeet Kune Do training is to preserve and promote Bruce Lee's martial art and help define and teach the core lessons. Bruce Lee's Jeet Kune Do is second to none - hand to hand combat that puts you on another level with regard to your personal protection and safety. Feel liberated and discover your personal expression of Bruce Lee's art with Tommy Carruthers.
Please check availability, or call 07961 954870‬ and Tommy will help guide you.
Achieve
Your

Personal Goals
Discover the secrets of Bruce Lee's martial art

Train with world renowned instructor Tommy Carruthers

Learn cutting-edge and original Jeet Kune Do techniques

Acquire the very best self defence for real situations

Streamlined with efficiency and practicality

Burn more calories in one hour than any other workout

Enjoy the benefits of reduced stress and optimal confidence
Dates & Times
Schedules are tailored to individual requirements
Location
Various locations in Glasgow
Cost
Please check availability
GAIN THE LIFE-CHANGING BENEFITS OF MARTIAL ARTS PERSONAL TRAINING
"When Tommy is on he reminds me of Bruce when I knew him...
He has taken Bruce's ideas and turned them into a functional reality."
Jesse Glover, Bruce Lee's First Student
"Let me say that Tommy is Bruce Lee #2, hands down... There's a new martial star, and his name is Tommy Carruthers. If you are looking for a standard of excellence, look no further than this dude."
George Tan, Bruce Lee Historian & Film Producer